| | |
| --- | --- |
| BADMUTHATrUCKER | 05-19-2012 06:25 AM |
---
'12 RC4WD Crawl Australia New Zealand Nationals

It's back on again, the RC4WD cANZ Nationals for 2012.
Entry form and details are here:
http://www.crawlanz.com/viewtopic.ph...p=29033#p29033
The event is USRCCA sanctioned and the top 3 place getters in 2.2 Pro will have automatic entry into the 2012 USRCCA Nationals in September, so if you are in Australia and can be in Sydney for the 16th of June go and check the regulations and get your entry in.
Classes are:
2.2 Pro
2.2 Sportsman
Scale C1 & 2 (cANZ amended)
| | |
| --- | --- |
| BADMUTHATrUCKER | 06-18-2012 05:59 AM |
---
The 2012 RC4WD cANZ Nationals have been run and won!
We had to call on our rain day, for Saturday was pure misery. However, Sunday was awesome. Mild temperature, good sun light and only a little wind for a coastal headland.
I really want express my, Crawl Australia / New Zealand's and all the entrants gratitude to RC4WD for being the naming sponsor again and providing a lush booty of prizes for Scale 1 and 2.
On a personal note, I had a mixed bag day. Blew a course each in SC1 and 2, but managed to pull a decent run on Class 1 Course 2 with the mostly box stock Trail Finder 2 to get 3rd over all in C1.
Here are the course results:
Here is the gaggle shot before the event, thanks to Rino (Rock Mafia) for the photo:
Here are some of the competitors...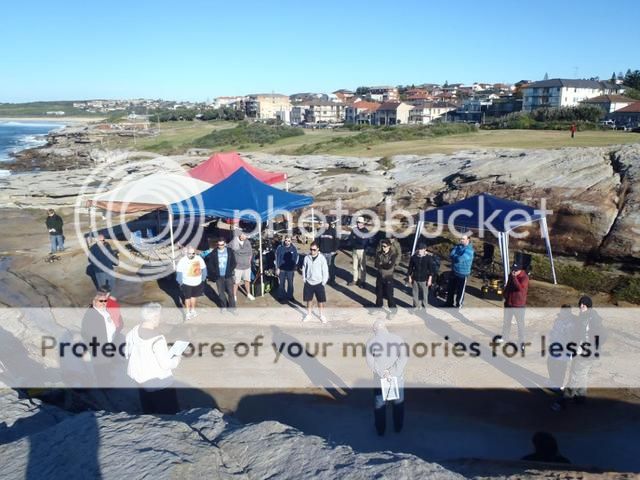 .... and 2.2" action, thanks to Steve (LuxemBerg)
I didn't take any photos, as I was filming Scale all day, so I will add more as they are uploaded to cANZ. I'll have the Scale video done in a few days.
| | |
| --- | --- |
| BADMUTHATrUCKER | 06-18-2012 06:56 AM |
---
More photos, thanks to Nectar. We were running out of light, so we had to skip the "Axial Bonusland" event and the wind had kicked up so all the banners and shelters were packed away.
Dave Bush, winner of both Scale C1 and C2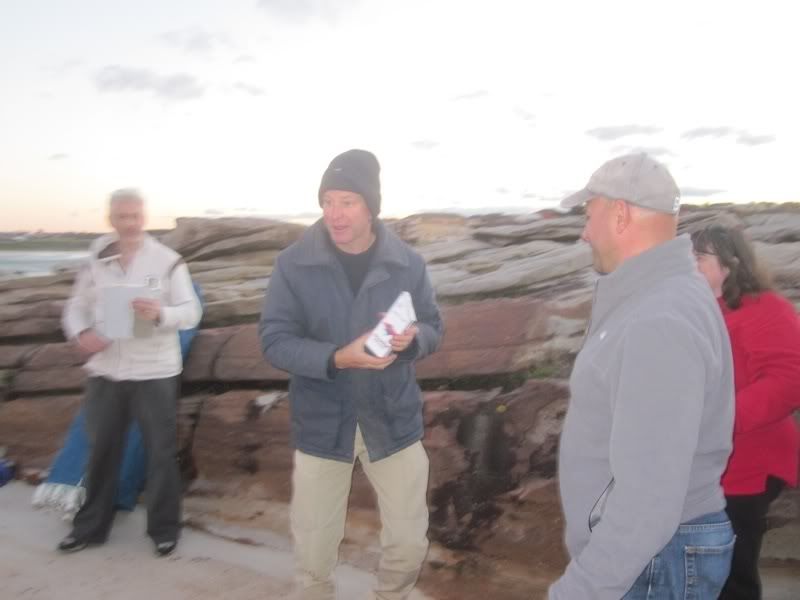 Ben (Oz Bruiser), Scale C1 2nd place
Me
Mike (The crAwLL BLACK, or the Bleed'n Kiwi), 2nd in Sportsman
Zeko, 3rd in Pro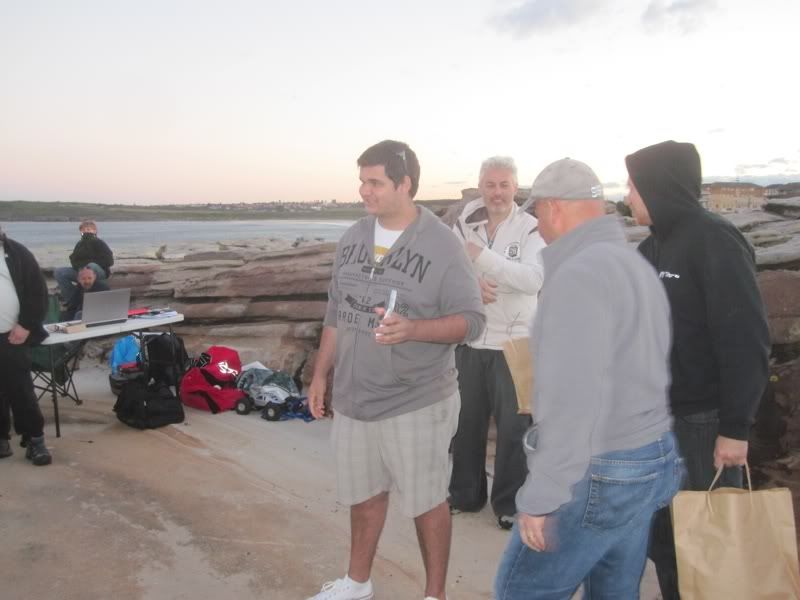 Dan (Hulkster), 1st place, Pro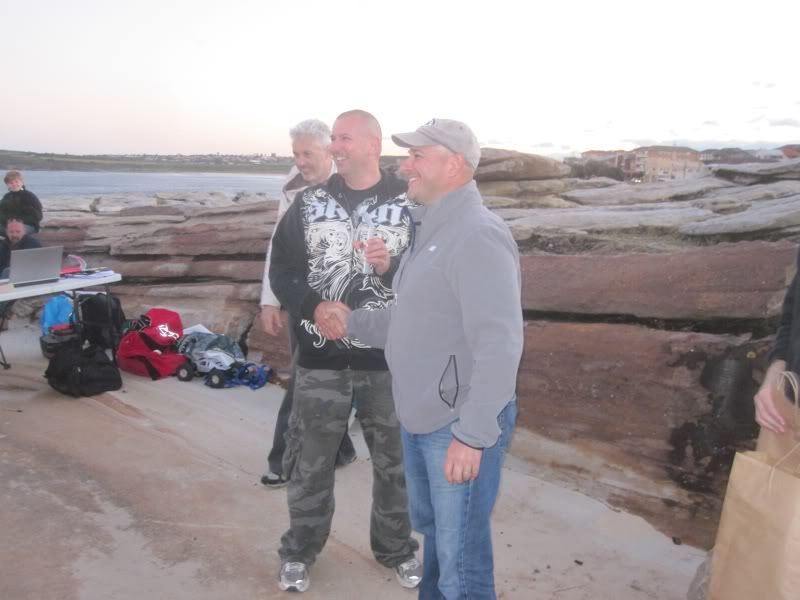 | | |
| --- | --- |
| BADMUTHATrUCKER | 06-18-2012 07:19 AM |
---
MOAR!!1
Ben (Oz Bruiser), 1st in Sportsman
LuxemBerg, 3rd in Scale 2
Nec, 3rd in Sportsman, 2nd in Pro
Dave (Boy Castle), 2nd in Scale C2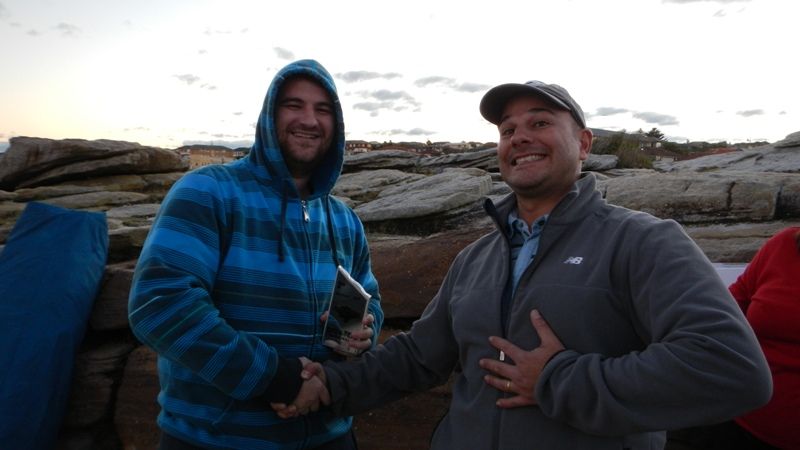 General foolishness....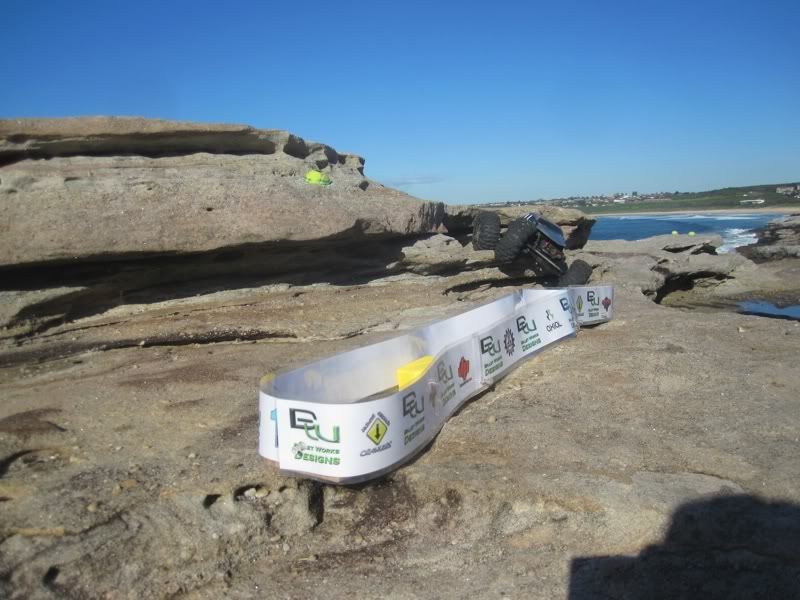 The Final Five Pro shoot out, to sort out the top Pro drivers and see who's off to the Worlds.
Zeko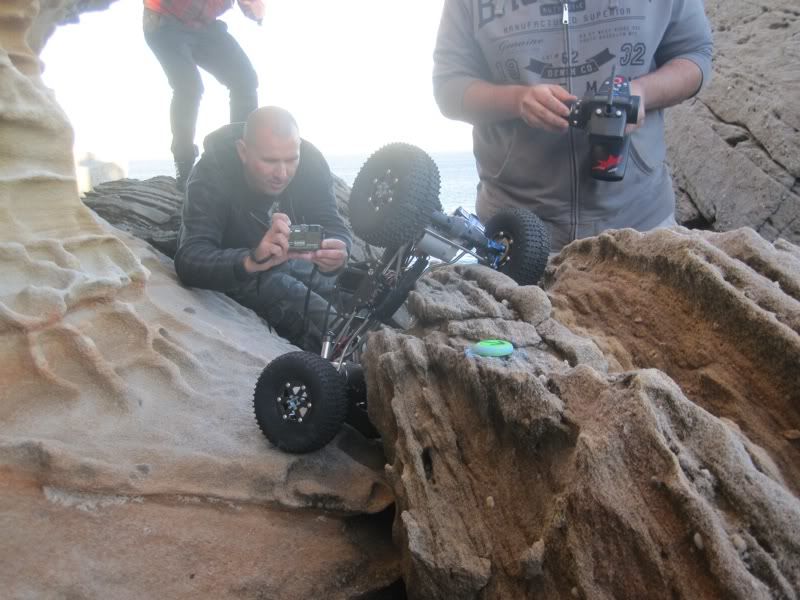 Hulkster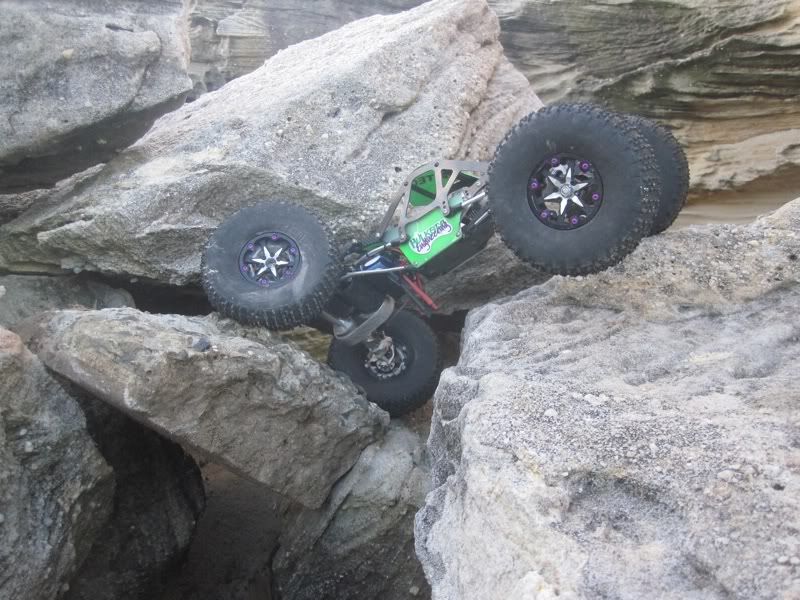 Jakesy
Highlucks
All times are GMT -6. The time now is

11:46 AM

.
Powered by vBulletin®
Copyright ©2000 - 2020, Jelsoft Enterprises Ltd.
Copyright ©2004 - 2020, Scale 4x4 R/C