VV-JD00034
1/14 8X8 Tonnage Heavy Haul Truck (FMX)
Price: $2299.99
Z-T0183
RC4WD Interco Super Swamper TSL Thornbird 1.9" Scale Tires
Price: $29.99
Z-T0184
RC4WD Milestar Patagonia M/T 1.9" 4.7" Tires
Price: $29.99
Z-S1953
Garage Series Flooring System
Price: $29.99
Z-L0232
RC4WD Vintage Logo Shirt
(S)(M)(L)(XL)(2XL)(3XL)
Price: $15.99
Z-L0265
RC4WD Vintage Logo Shirt - Women's
(S)(M)(L)(XL)
Price: $15.99
Z-L0226
RC4WD Dream Big Drive Small Shirt
(S)(M)(L)(XL)(2XL)(3XL)(4XL)
Price: $15.99
Z-L0244
RC4WD Dream Big Drive Small Shirt - Women's
(S)(M)(L)(XL)
Price: $15.99
Z-L0248
RC4WD Phone Grip
Price: $4.99
Z-S1949
RC4WD Rancho Adjustable Steering Stabilizer (70-100mm)
Price: $12.99
VVV-C0796
Steel Logo Decal Sheet for Traxxas TRX-4 Mercedes-Benz G-500
Price: $7.00
VVV-C0772
Aluminum Diff Cover for Traxxas TRX-4 Chevy K5 Blazer (Silver)*Available in (Grey) and (Red)
Price: $53.00
VVV-C0775
Rear Mud Flaps for Traxxas TRX-4 Chevy K5 Blazer
Price: $29.00
VVV-C0797
Steel Body Trim for Traxxas TRX-4 Mercedes-Benz G-500
Price: $14.00
VVV-C0771
Chrome Chevy Decals
Price: $5.00
VVV-C0776
Fuel Tank W/Dual Exhaust for Traxxas TRX-4 Chevy K5 Blazer
Price: $72.00
VVV-C0777
Fuel Tank for Traxxas TRX-4 Chevy K5 Blazer
Price: $45.00
VVV-C0778
Dual Exhaust for Traxxas TRX-4 Chevy*K5 Blazer
Price: $39.00
VVV-C0779
Blazer Steering Guard for Traxxas TRX-4 Chevy K5 Blazer
Price: $19.00
VVV-C0780
Cowboy Front Grille for Traxxas TRX-4 Chevy K5 Blazer (Silver)
Available in (Black)
Price: $68.00
VVV-C0783
Cowboy Front Grille w/IPF Lights for Traxxas TRX-4 Chevy K5 Blazer (Black)Available in (Silver)
Price: $88.00
VVV-C0784
Ranch Front Grille for Traxxas TRX-4 Chevy K5 Blazer
Available in (Silver) or (Black)
Price: $84.00
VVV-C0786
Ranch Front Grille w/IPF Lights for Traxxas TRX-4 Chevy K5 Blazer
Available in (Silver) or (Black)
Price: $109.00
VVV-C0788
Bucks Front Bumper for Traxxas TRX-4 Chevy K5 Blazer (Silver)
Available in (Black)
Price: $85.00
VVV-C0790
Bucks Front Bumper w/IPF Lights for Traxxas TRX-4 Chevy K5 Blazer (Silver)
Available in (Black)
Price: $110.00
VVV-C0792
Bucks Rear Bumper for Traxxas TRX-4 Chevy K5 Blazer (Silver)
Available in (Black)
Price: $74.00
VVV-C0798
Emblem Grill for Traxxas TRX-4 Mercedes-Benz G-500
Price: $20.00
VVV-C0794
Cortex Side Sliders for Traxxas TRX-4 Chevy K5 Blazer (Silver)
Available in (Black)
Price: $65.00
VVV-C0799
Headlight Guard for Traxxas TRX-4 Mercedes-Benz G-500
Price: $18.00
VVV-C0800
Taillight Guard for Traxxas TRX-4 Mercedes-Benz G-500
Price: $22.00
VVV-C0801
Metal Hood and Fender Vents for Traxxas TRX-4 Mercedes-Benz G-500
Price: $24.00
VVV-C0804
Jolt Rear Tube Bumper for Traxxas TRX-4 Mercedes-Benz G-500
Price: $62.00
VVV-C0805
Breach Ladder for Traxxas TRX-4 Mercedes-Benz G-500
Price: $26.00
VVV-C0802
Metal Grille for Traxxas TRX-4 Mercedes-Benz G-500
Price: $16.00

RC4WD had the pleasure of sponsoring the Fraguinha Scale Weekend in northern Portugal at the Retiro de Fraguinha. Over 160 drivers faced off against a variety of scale trails, rally races, and boat races, including a scale town where a WWII simulation took place. The concours brought out the best of the best during the weekend, with some of the winners being Manuel Augusto and Carlos Camoesas. With the event being a success, a 2020 edition is already being planned for the RC community out on Portugal.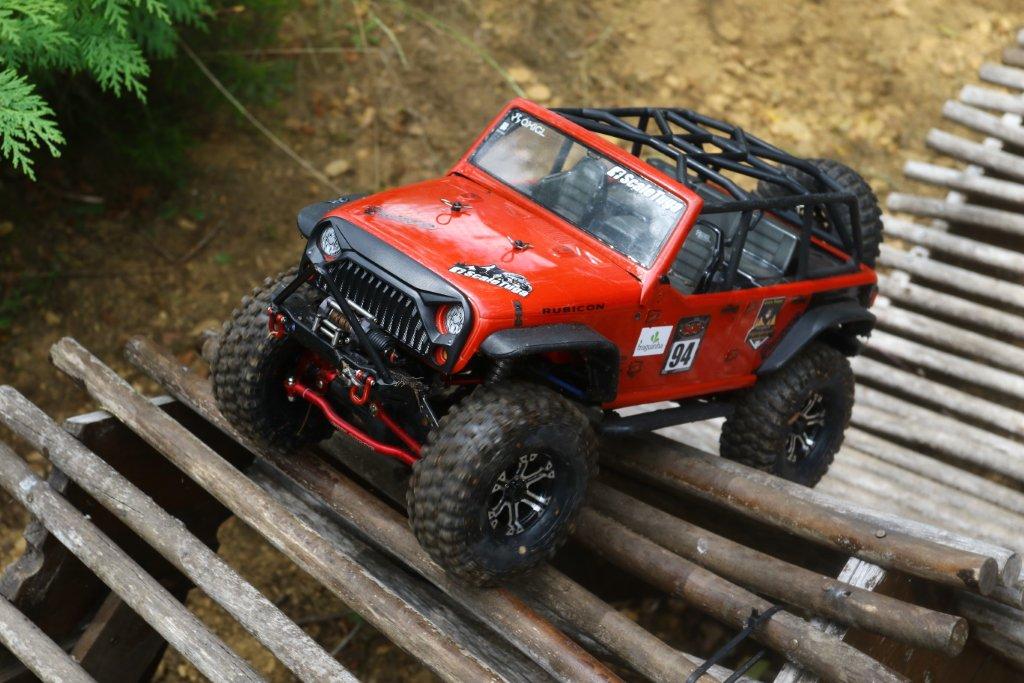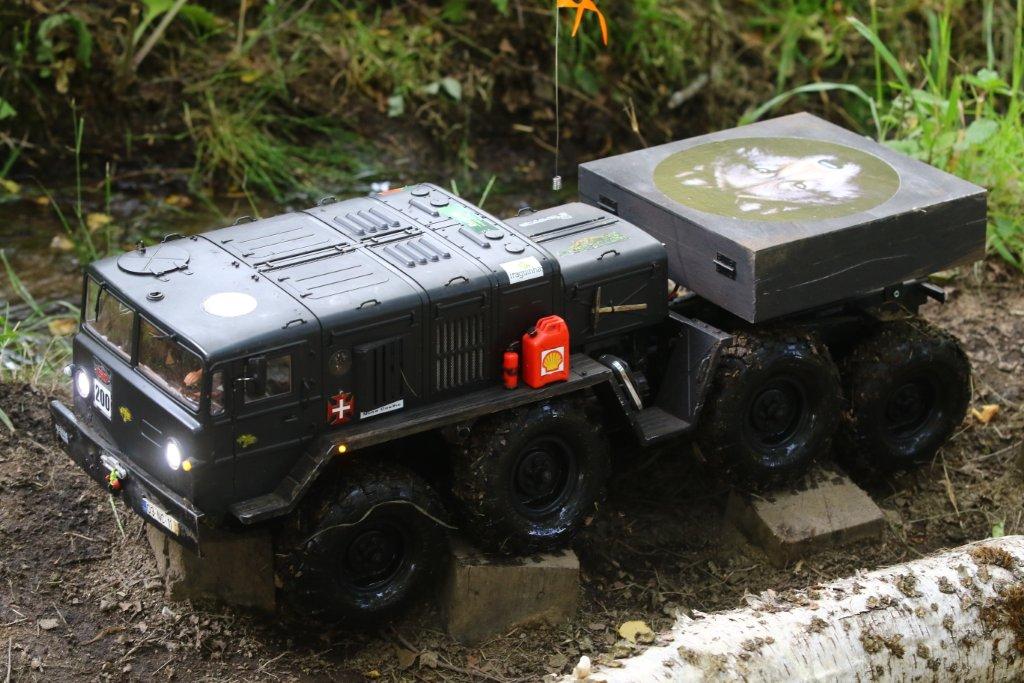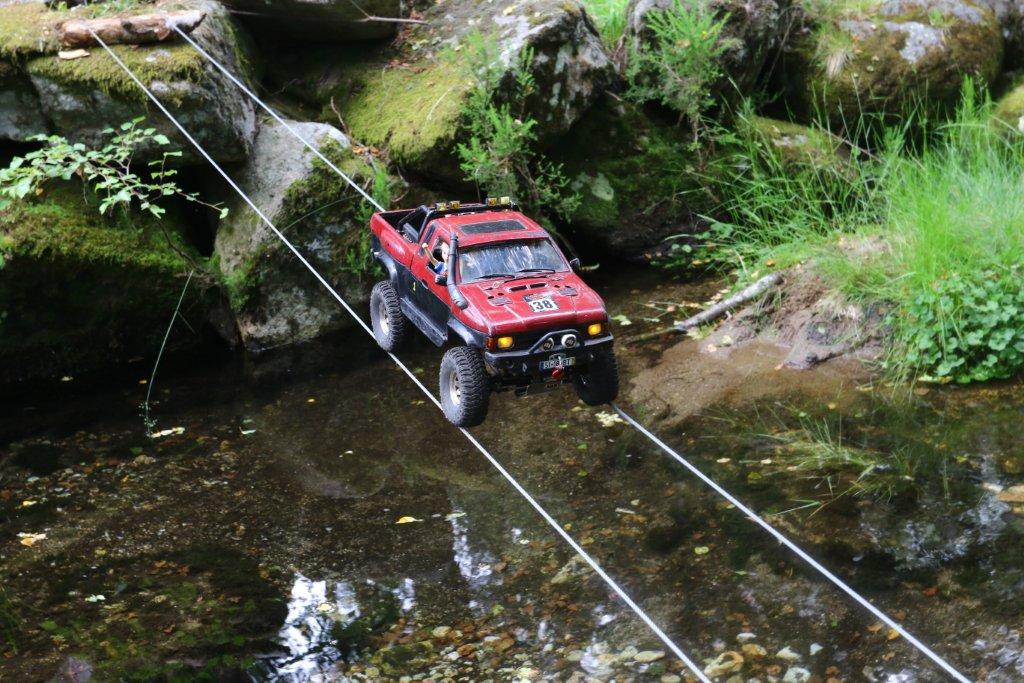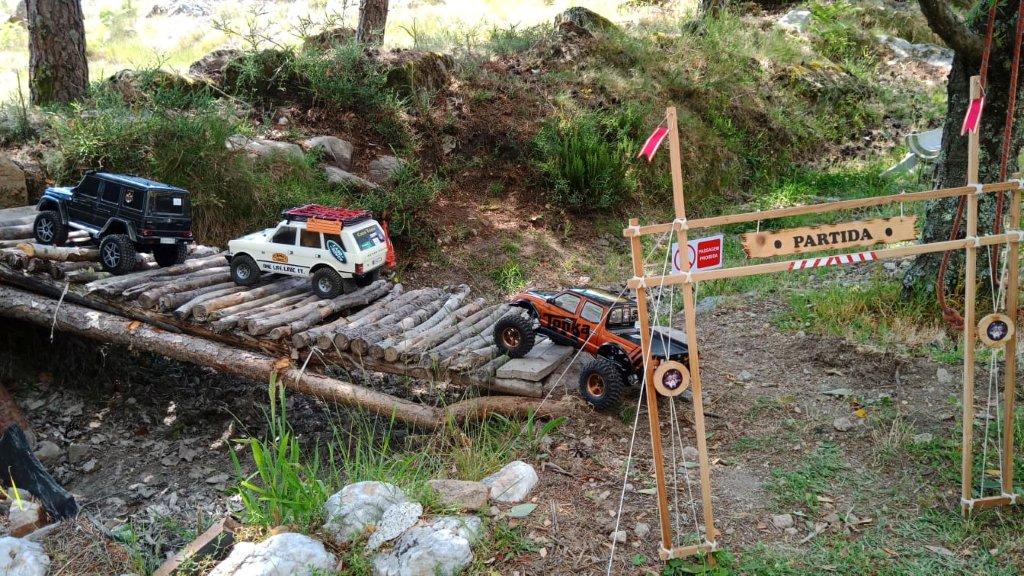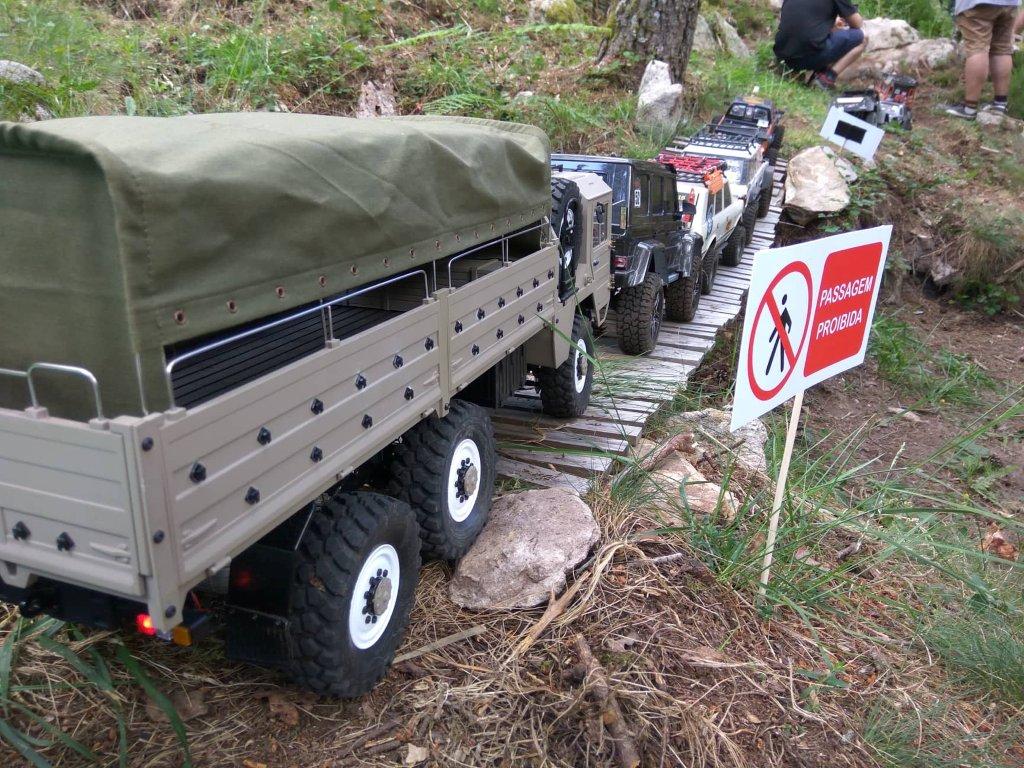 This email was sent by RC4WD, Inc.
Make sure our messages get to your Inbox (and not your bulk or junk folders).
Please add
[email protected]
to your contacts!
RC4WD, Inc. | 720 N. Gateway St., Visalia, CA 93291
© 2019